DONALD TRUMP PRESIDENTIAL INAUGURATION DAY BIBLE CODES
The Bible codes appear to confirm the prophecy about Donald Trump as the 45th president of the United States of America.  God revealed the Trump prophecy to a few believers before the election results. Some of these believers are Mark Taylor, Sadhu Sundar Selvaraj, Kat Kerr,  and the late Kim Clement. They all accurately predicted Trumps victory before Election Day on 8 November 2016.  In addition to this revelation, Bible code researchers such as the legendary Rabbi Glazerson found codes in the books of Isaiah, Deuteronomy, and elsewhere throughout the Hebrew Scriptures showing a Trump victory before the Election Day.
The codes show that the number seven is associated with Mr. Trump. Donald Trump will be seventy years, seven months, and seven days old on his presidential inauguration day 2017 in the Hebrew year 5777. This was not a coincidence because in the Holy Bible the number seven means completion. This appears to be prophetic. Donald Trump was born on June 14, 1946. If we move ahead 70 years from that date, that brings us to June 14, 2016. Moving forward another seven months brings us to Jan. 14, 2017, and moving forward another seven days brings us to Jan. 21, 2017, according Michael Synder.
Donald's presidency could be similar to Cyrus of Persian and King Nebuchadnezzar of Babylon. This means he will be victorious militarily, politically, and economically. He will successfully subdue his enemies, while he brings America and its allies to a new level of power and influence.  Trump's family will become the new dynasty in America and the world, according to some prophecy teachers.
Primary Sources: Prophetic Article by Mark Taylor, Prophetic Article by Michael Synder, Prophecy by Sadu Sundar Selvarai, Prophecy by Kat Kerr, Bible Codes by Rabbi Glazerson, Bible Codes by Eliot Elwar, Trump Prophecy provided by Scottie Clarke, and Trey Smith website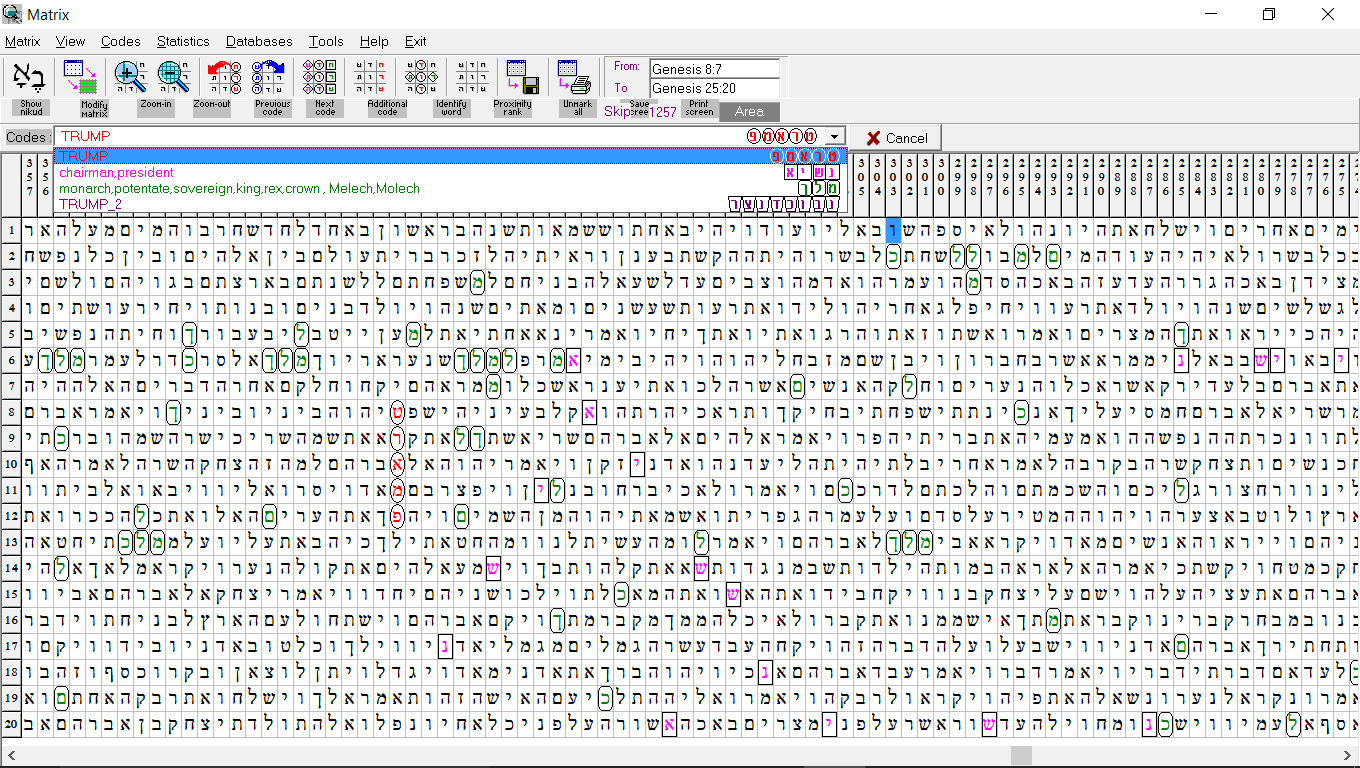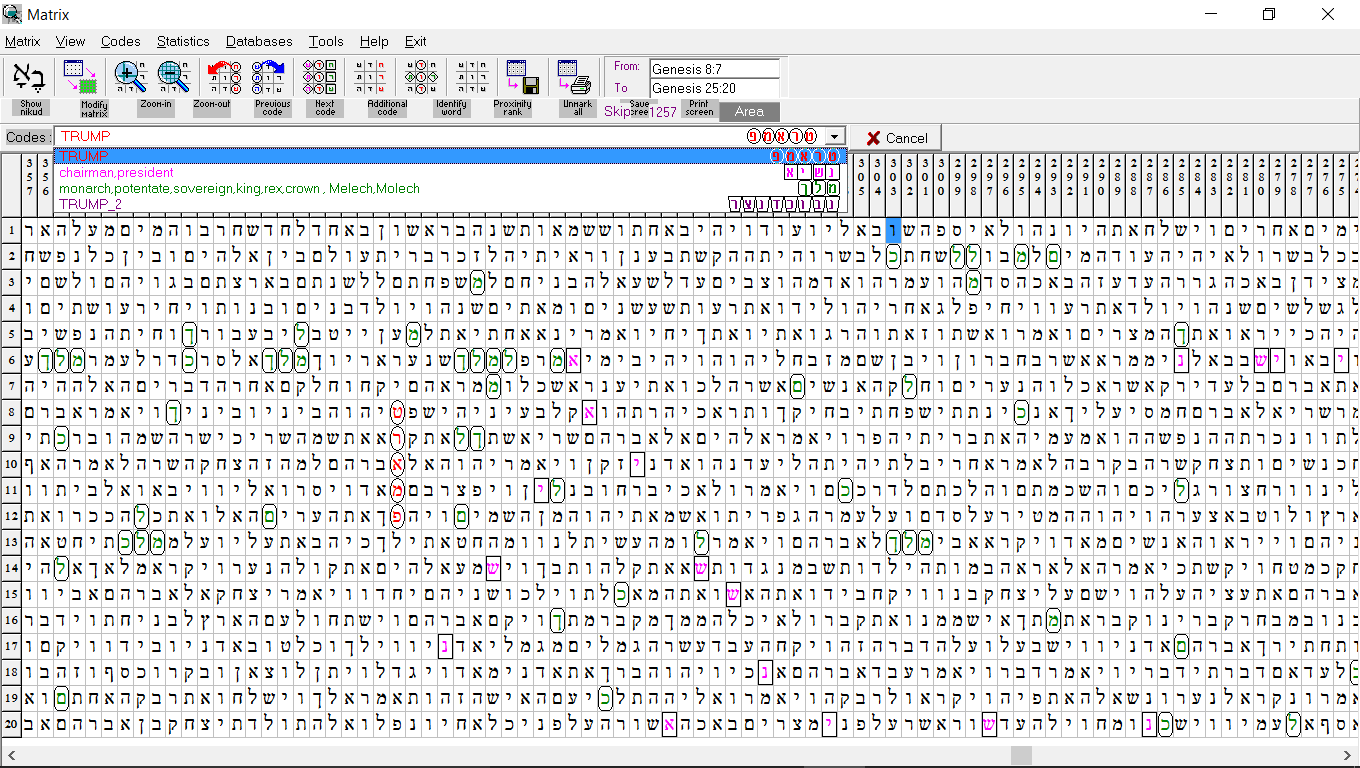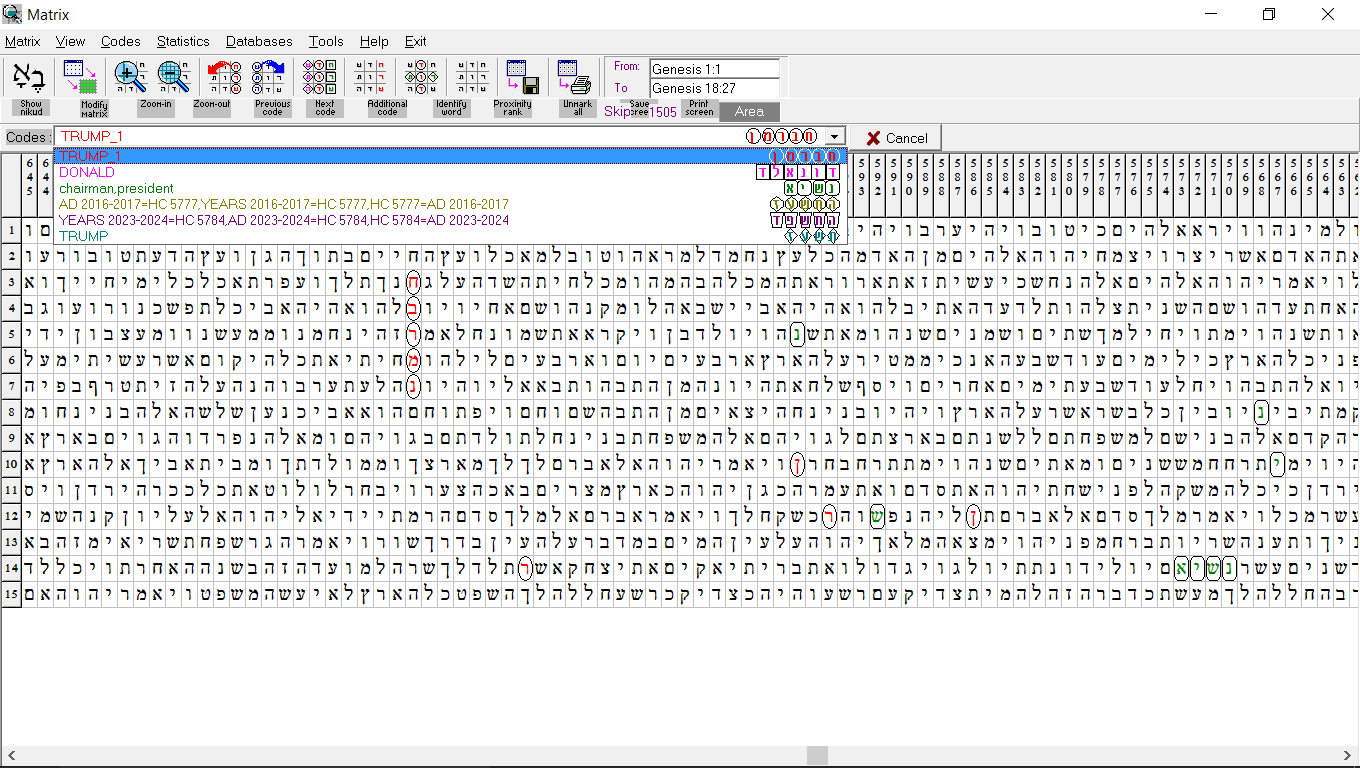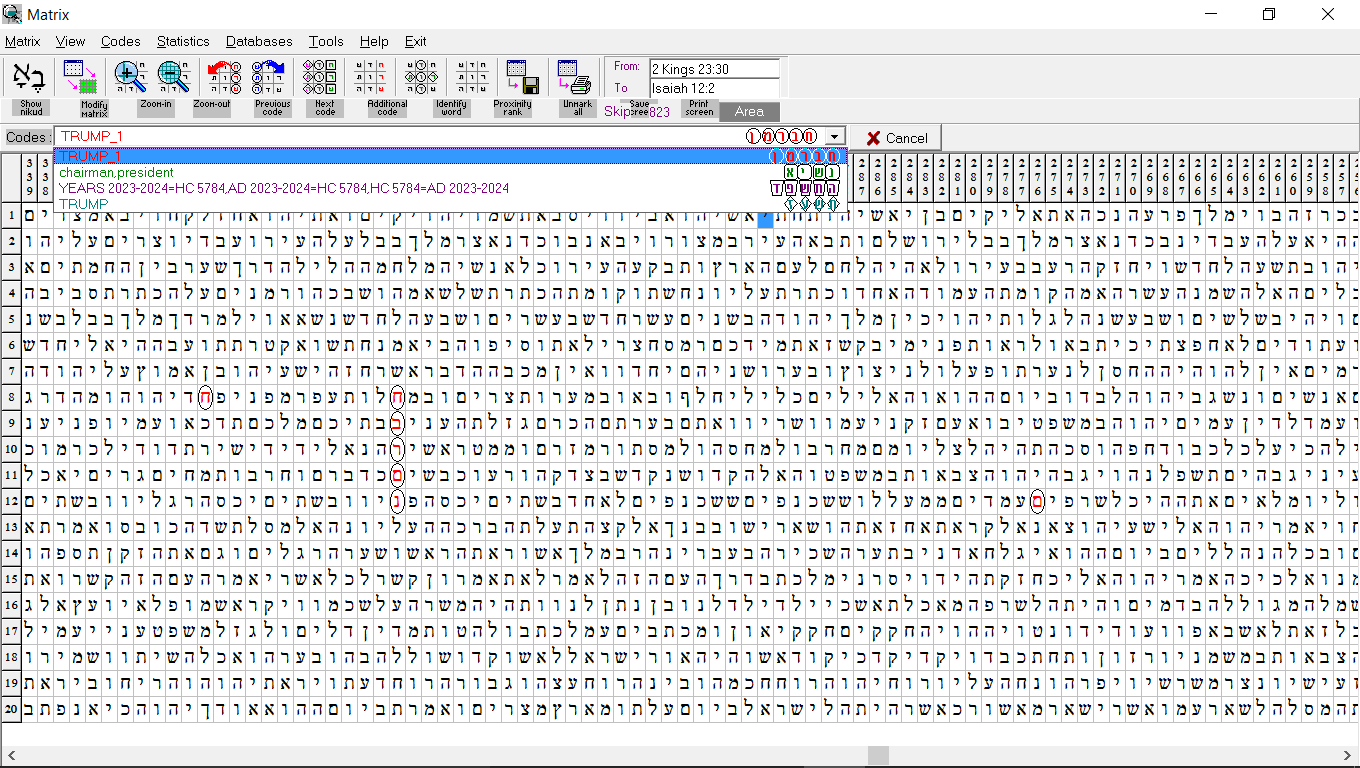 lt="" width="1360" height="768" srcset="http://eliotelwarapologetics.com/wp-content/uploads/2016/11/TRUMP-BIBLE-CODES_4.png 1360w, http://eliotelwarapologetics.com/wp-content/uploads/2016/11/TRUMP-BIBLE-CODES_4-300x169.png 300w, http://eliotelwarapologetics.com/wp-content/uploads/2016/11/TRUMP-BIBLE-CODES_4-768x434.png 768w, http://eliotelwarapologetics.com/wp-content/uploads/2016/11/TRUMP-BIBLE-CODES_4-1024x578.png 1024w" sizes="(max-width: 1360px) 100vw, 1360px" />